Behavioral Health Program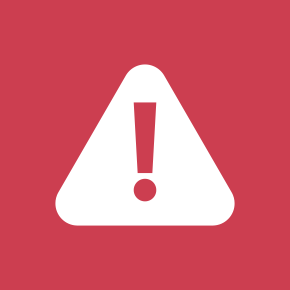 Some behavioral health operations have changed due to COVID-19 concerns. See details on specific services here.
Sometimes kids need a helping hand
At Children's Minnesota, we know that being a kid isn't always fun and games. Sometimes there are difficult events along the way. Our behavioral pediatrics professionals are here to help children guide through bumps in the road. We offer a wide range of services for common childhood behavioral problems and mental health concerns.
Our team of psychologists, psychiatrists, neuropsychologists, nurse practitioners who are board certified pediatric mental health specialists and social workers is experienced in treating behavioral problems in children. And we focus on treatments that have been proven effective through research. Our clinicians are trained and experienced in using the most current diagnostic tools and interventions in behavioral pediatrics.
Unique care for unique kids
At Children's Minnesota, we believe all kids are one-of-a-kind. And that's why we don't offer cookie-cutter solutions to mental health issues. Whether your child has anxiety, depression, attention-deficit hyperactivity disorder (ADHD), behavioral issues, learning disabilities or another condition, we'll work with you and your child to create a customized treatment plan.
We think each child's care should be as unique as the child. That's why we offer three distinct areas of care:
Psychological services — through this department, our psychologists meet with children for outpatient therapy, psychological and neuropsychological assessments, and consultation to outpatient and inpatient medical service.
Psychiatry services — our specialists in this department provide psychiatric assessment and consultation to children. They can also prescribe and manage medications used to treat emotional and behavioral problems in children.
Developmental pediatrics — our specialists in this department focus on assessment and intervention of neuro-developmental problems.
We understand that mental health issues don't just affect your child — they affect your whole family. And we're here to help.
GET EDUCATED
At Children's Minnesota, we know how important reliable information about conditions and illnesses is.