Behavioral Health Program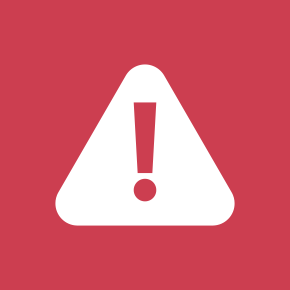 Some behavioral health operations have changed due to COVID-19 concerns. See details on specific services here.
No matter what's troubling your child, we have experience treating it
The behavioral health program at Children's Minnesota is full of experts who diagnose and treat a wide range of mental health issues in children and teens. Our psychologists and psychiatrists are leaders in their fields who are skilled at understanding kids and their problems — and helping parents understand, too.
Mental health issues can manifest themselves in many forms. Here are just some of the conditions and issues we treat:
Developmental issues
Anxiety and fears
Behavioral problems, such as temper tantrums, defiance or rule-breaking
Reactions to life changes, such as divorce, death or other traumatic events
Follow-up after head injuries such as an accident or stroke
Living with a chronic illness, such as asthma, diabetes or cancer
Personalized service
Your child isn't like any other. At Children's Minnesota we understand every child and every family is different. That's why we work with you and your child to create a unique treatment plan. Here's a sampling of the services we offer:
Outpatient therapy — Face-to-face meetings with a psychologist or doctoral intern to diagnose and treat a condition.
Psychological assessment — A series of tests and interviews that can help us better understand your child, his or her challenges and the best treatment options.
Neuropsychological assessment — A series of tests to evaluate possible medical, neurological and developmental issues children may have.
Inpatient consults — We provide a wide range of services for children who are admitted to the hospital for medical treatment.
Psychiatric assessment — The psychiatrists on our team are available to meet with children for psychiatric evaluation and medication management of children who may need a prescription medicine to treat mental or behavioral health issues.
Medication management — We provide ongoing management of any medicines your child needs for mental or behavioral health conditions.
Developmental pediatrics — We have a whole team dedicated to working with children who have developmental issues.
As an organization dedicated to family-centered care, we also offer many child and family services and resources, such as interpretive services.
GET EDUCATED
At Children's Minnesota, we know how important reliable information about conditions and illnesses is.