Children's Minnesota employees succeed at making face shields for safety
At Children's Minnesota, we understand what it means to "join together." We do it each and every day as we work tirelessly to protect our patients, their families and our staff.
With the high demand for personal protective equipment (PPE) across the world due to the COVID-19 pandemic, health care systems continue to have a difficult time securing these critical supplies through normal channels. Face shields, which provide vital eye protection needed for suspect or confirmed COVID-19 patients, have been in particularly high demand. This is where remarkable people like John Hendricks, biomed engineering manager at Children's Minnesota, really shine.
When John first heard of organizations making face shields for health care workers, he didn't see a reason why Children's Minnesota couldn't begin to produce PPE to keep frontline staff safe during these unprecedented times.
"As part of supply chain [at Children's Minnesota], I've been very aware of the difficulty the organization has been having in obtaining the PPE that we need to care for our patients," said John. "I'm also aware of how scary it is for our staff."
Making our own face shields
In order to protect our staff, John partnered with Tenzin Namka, project coordinator, and Aaron Hermon, supply chain supervisor in Minneapolis, and began working to create a process to produce reusable face shields for Children's Minnesota staff.
The team gathered materials from Children's Minnesota medical supplies and various stores, including big box retailers and office supply stores. In fact, Children's Minnesota courier drivers played a crucial role in securing materials. They hit nearly every retailer they could on their routes to get the supplies the team needed to meet their production goals.
On March 30, 2020, the team started producing masks with the goal of making 1,000 face shields a week. On the first day of production, the team was able to make 295 reusable face shields that are immediately ready for use. This project will continue until manufacturers can reliably provide hospital systems with the quantity of PPE they need to keep patients, families and staff safe.
"We are so proud of the supply chain team for joining together during these difficult times," said Jim Leste, vice president of support operations at Children's Minnesota. "We appreciate the willingness of all of our staff to think outside the box, contribute in meaningful ways and problem solve during this unprecedented time."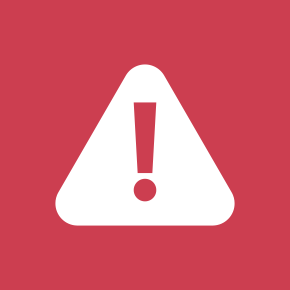 Give Now
to support the most urgent needs at Children's Minnesota.
Kaitlyn Kamleiter