Health experts share their insights about COVID-19 and kids in Minnesota Family Physician magazine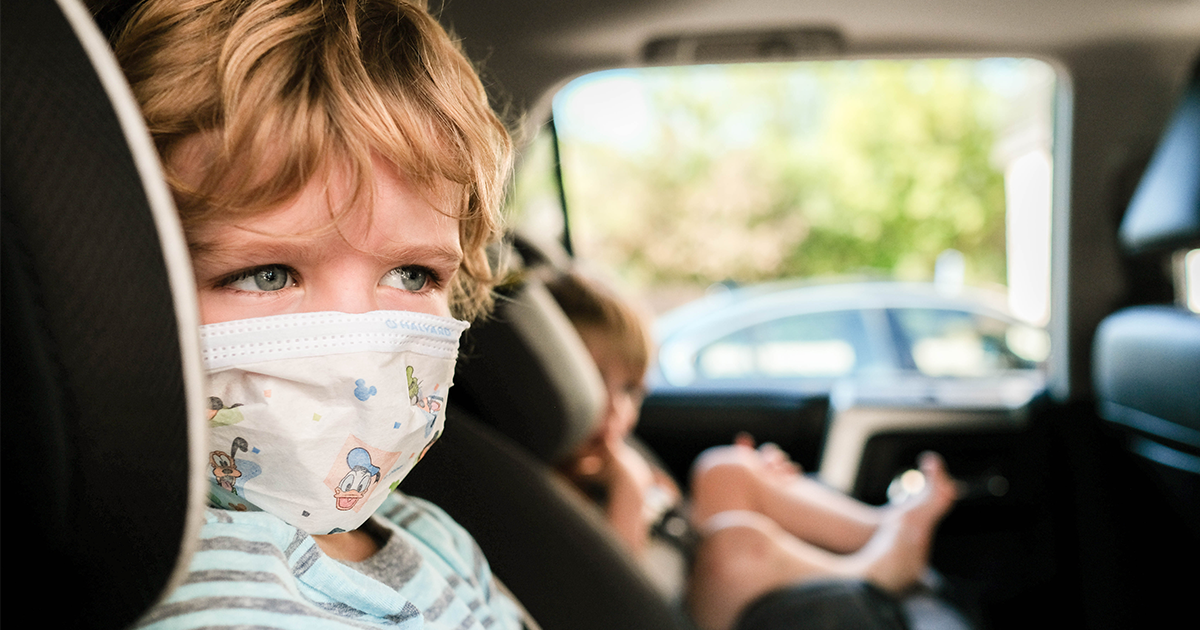 In the fall edition of Minnesota Family Physician magazine, Children's Minnesota clinicians shared their expertise on the impact COVID-19 has had on kids, covering COVID-19 epidemiology, clinical trends and mental health considerations.
Dr. Aimee Sznewajs, medical director of the Pediatric Hospital Medicine Department at Children's Minnesota, reviewed some of the current COVID-19 epidemiology, provided clinical updates on pediatric COVID-19 patients and described what is known about COVID-19 transmission in children.
"While there is still much more to learn about COVID-19, clinicians have a growing body of literature to support their understanding of the virus among the pediatric population. Children make up the smallest percentage of COVID-19 cases, hospitalization and mortality, both worldwide and in the US," Dr. Sznewajs wrote. "This is a reassuring finding for children and for pediatric providers. We also have more information about the small subset of children who are more vulnerable to the virus, require hospitalization and ICU care."
Dr. Sarah Jerstad, pediatric psychologist at Children's Minnesota, shared her insights about important mental health considerations of the pandemic based on kids' developmental stage.
"At Children's Minnesota, we aim to be every family's essential partner in raising healthier kids and understand that there are unique new challenges as COVID-19 continues to upend daily life, adding new stressors on families," Dr. Jerstad wrote. "The current situation is fraught with triggers that lead to worry and anxiety… Understanding how it affects kids based on development can guide clinicians in how to best help families navigate new challenges."
Minnesota Family Physician is a quarterly member magazine for the Minnesota Academy of Family Physicians. You can read the full article in the fall edition of the magazine here.
Dina Elrashidy