Clinic and hospital volunteers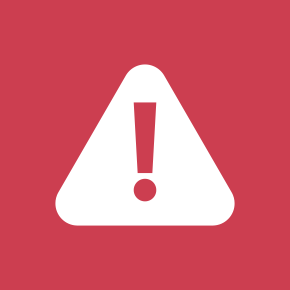 Due to restrictions from COVID-19, Children's Minnesota is not accepting volunteer applications at this time. This application will be accessible again when restrictions end and we are able to take new applications. Check back with us again in the future!
Thank you for your interest in volunteering at Children's Minnesota. Volunteers are an integral part of the Children's team, bringing a community of caring individuals to share in our mission of serving the most amazing people on earth.
We offer long and short-term volunteer opportunities where you can put your skills and passions to work while contributing to our critical mission. View opportunities »
Eligibility and requirements
Be a minimum age of 16 years old
Commit to one three-hour shift per week for one semester/4 months
Submit immunization records. We require written documentation from your health care provider of the following vaccines: chickenpox/varicella, MMR, Tdap, and flu (during influenza season), as well as a negative Mantoux (tuberculosis) test within the past 12 months.
Complete a personal interview
Complete online volunteer orientation
Pass a background check through the Department of Human Services, which includes fingerprinting to be done at an off-site location.
If you are eligible to volunteer and are able to comply with the immunization requirements, complete an application for your preferred location or interest:
After you apply
Submit your immunization records
Send your immunization records to Volunteer Services via fax: 612-813-6147 or email: 

[email protected]

. Applicants have 30 days to submit complete immunization records to our offices. Applications without immunizations will not be kept after this 30-day period.
Interview
We will contact you for an interview when your availability matches our current needs. Please note that an interview offer does not guarantee placement.
Orientation
Orientation information is provided at the interview.