Pets Assisting With Healing (PAWH) Program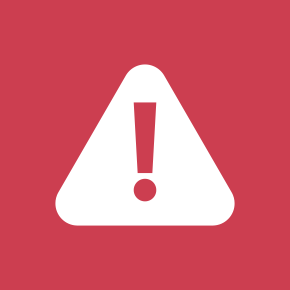 Due to restrictions from COVID-19, Children's Minnesota is not accepting volunteer applications at this time. This application will be accessible again when restrictions end and we are able to take new applications. Check back with us again in the future!
Want to brighten the days of Children's Minnesota patients, along with your animal? Become a Pets Assisting With Healing (PAWH) volunteer. Animals in the PAWH program help patients with development and rehabilitation and brighten their stay in the hospital.
Requirements
To participate in the PAWH program, volunteers need to:
Register through Pet Partners. Obedience training is highly recommended.
Complete a Children's Minnesota volunteer application and submit required immunizations.
Attend a one-on-one interview with a Children's Minnesota volunteer coordinator and your animal.
Complete volunteer orientation materials (provided after interview).
Attend program-specific, two-part training with an experienced volunteer:
– Part 1 – The new volunteer shadows an experienced volunteer and their animal.
– Part 2 – The new volunteer and their animal work under supervision of the experienced volunteer.
Commit to 1 year in the program (a weekly 2-hour shift).
Handlers and their pets are invited to visit patients and their families throughout the hospital. Most common areas that receive pet visits are inpatient floors, surgery areas, select waiting rooms, and specialty units. Animal visits are social in nature and offer patients and families the benefits of human to animal interactions.
We offer flexible shifts & are glad to work with your schedule. Typically, volunteer shifts are once a week for 2 hours (depending on need & pet's stamina).
Campuses: Children's Minnesota St. Paul, Minneapolis and Minnetonka campuses
Contact Volunteer Services