Pets Assisting With Healing (PAWH) program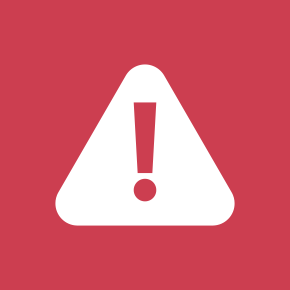 Due to restrictions from COVID-19, Children's Minnesota is not accepting volunteer applications at this time. This application will be accessible again when restrictions end and we are able to take new applications. Check back with us again in the future!
Want to brighten the days of Children's Minnesota patients, along with your pet? Become a PAWH (Pets Assisting With Healing) volunteer. Pets in the PAWH program help patients with development and rehabilitation and brighten their stay in the hospital.
Requirements
To participate in the PAWH program, volunteers need to:
Receive Pet Partners certification.  Obedience training is highly recommended.
Complete a Children's volunteer application.
Attend a one-on-one interview with a Children's volunteer coordinator and your pet.
Complete volunteer orientation materials (provided after interview)
Attend program-specific, two-part training with an experienced volunteer:
– Part 1 – New volunteer shadows the experienced volunteer and their pet
– Part 2 – New volunteer and their pet work under supervision of the experienced volunteer
Commit to 1 year in the program.
Handlers and their pets are invited to visit patients and their families throughout the hospital. Most common areas that receive pet visits are inpatient floors, surgery areas, select waiting rooms, the emergency department and specialty units.
We offer flexible shifts & are glad to work with your schedule. Typically, volunteer shifts are once a week for 2 hours (depending on need & pet's stamina).
Campuses: St. Paul and Minneapolis
Occupational, physical and speech therapists request dogs to participate in Children's therapy sessions. Dogs are used for motivation, sensory stimulation, balance, range of motion, feeding, etc.
Volunteer shifts vary. Most of the time, appointments are one hour per week on an ongoing basis; other appointments are one-time requests. Volunteers can opt to take on multiple requests (two per week, two per day, etc.) Rehab requests are Monday-Friday during business hours (8 a.m to 5 p.m.)
Campuses: St. Paul, Minneapolis, Roseville, Woodbury, Maple Grove and Minnetonka
Children's is grateful for the generous support that the Children's Hospital Association (CHA) and Children's Association – Minneapolis have given to the PAWH program. Whether volunteering their time to create custom scarves for each pet volunteer, donating funds to support the program or becoming certified PAWH volunteers themselves, these amazing groups help make pet therapy available for every child during their visit to Children's