Lactation consultants help mothers with breastfeeding challenges
Breastfeeding can be one of the most challenging yet rewarding parts of motherhood, which is why we have created a quick guide of challenges, and tips that may help during this breastfeeding journey.
To learn about the challenges of breastfeeding and how an International Board-Certified Lactation Consultant (IBCLC) can help moms, we spoke with Connie Smith, IBCLC, PNP, at the Children's Minnesota Minneapolis primary care clinic to discuss very common breastfeeding issues.
How lactation consultants help
Lactation consultants at Children's work to support mothers and families from all backgrounds, encourage breastfeeding and provide education and resources to assist them on their breastfeeding journey. Consultants offer much more than medical support. They also offer a lot of emotional support, which is equally as important, especially for mothers.
"Regardless of breastfeeding success, one-on-one time with a lactation consultant establishes a bond between both the mother and the baby, as well as between the family and caregiver at Children's for years to come" Smith explained.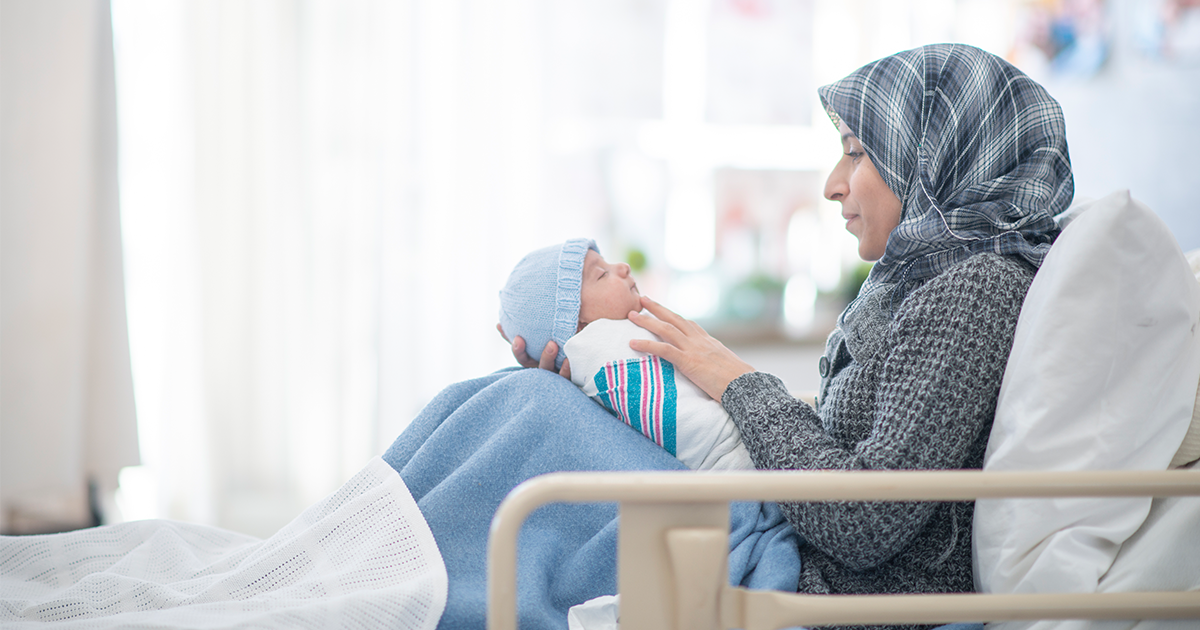 Common breastfeeding challenges
Using formula during the first few weeks of a baby's life can make long-term breastfeeding more difficult because it may disrupt the mother's natural flow of breast milk. Emotional stress may also affect the breast milk supply.
It may be difficult for mothers who work outside of the home to breastfeed long-term. Smith advises working mothers to offer breast milk as you are able: either pumping at home or at work, or feeding your baby at breast. "Any amount of breast milk is helpful to your baby," Smith says.
Mothers may choose to pump instead of breastfeed for a variety of cultural and/or personal reasons. It's important to remember that mothers who are pumping sometimes have difficulty maintaining their breast milk supply. According to Smith, "there's an emotional piece to breastfeeding along with the physical piece."
Some tips to help mothers who pump:
If possible, have skin-to-skin time right before pumping.
Keep an article of your baby's clothing or a blanket nearby while pumping.
Look at a photo of your baby while you pump.
Meeting with a lactation consultant immediately after a baby's birth is an important step toward getting the support mothers need during their unique breastfeeding journey. If you would like more information regarding in-hospital lactation specialists, ask your OBGYN or midwife for more information.
If you would like to meet with a lactation consultant after leaving the hospital, contact your primary care clinic today. If your pediatric clinic doesn't have a lactation consultant on staff, your doctor can refer you to a consultant in the Children's system.
PRIMARY CARE CLINIC LOCATIONS
View hours, maps, directions and more for each Children's Minnesota clinic.
Kaitlyn Kamleiter