Adolescent and Young Adult (AYA) hematology and gynecology program
The National Hemophilia Foundation (NHF) estimates that today more than 2.5 million girls and women in the U.S. have an undiagnosed bleeding disorder that adversely affects their lives. Research shows that young women with bleeding and clotting disorders often experience delays in diagnosis. The Adolescent and Young Adult (AYA) hematology and gynecology program at Children's Minnesota offers coordinated care for such conditions, where patients can schedule visits that include both a pediatric hematologist and pediatric gynecologist. Since primary care physicians and gynecologists are rarely trained in pediatric treatments, they are often unaware of young adult's unique needs.
We offer evaluation and management for many common reasons, including:
Heavy or irregular menstrual bleeding
Menstrual management
Personal or family history of bleeding or clotting
Iron deficiency and iron deficiency anemia
Some of the more complex conditions treated include:
Menstrual disturbances including polycystic ovary syndrome and endometriosis
Pelvic pain
Ovarian cysts
Abnormal development of the reproductive structures or systems
With proper diagnoses and treatment, people with bleeding and clotting disorders can have an improved quality of life and more safely receive menstrual management, undergo surgery and other procedures, and even childbirth.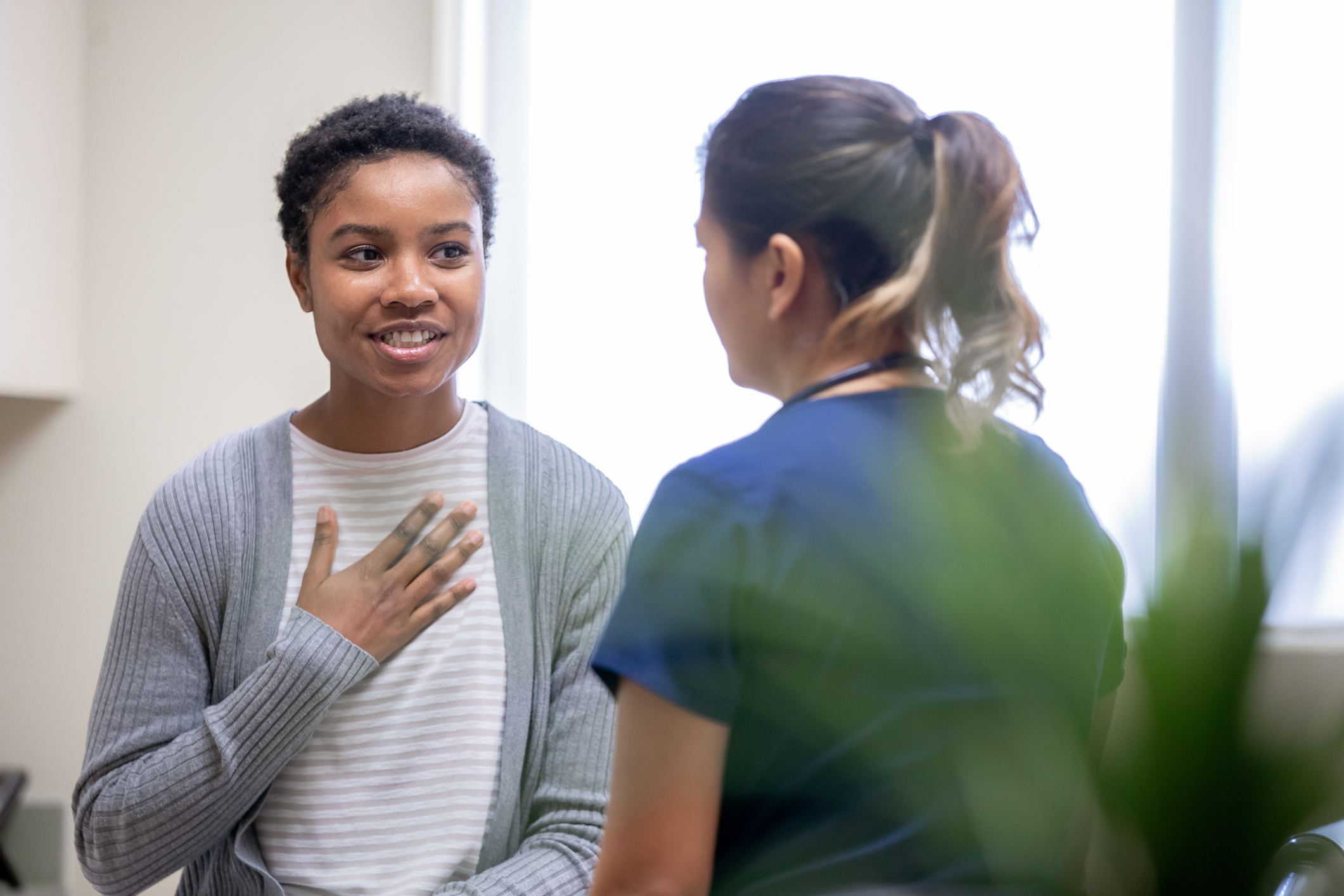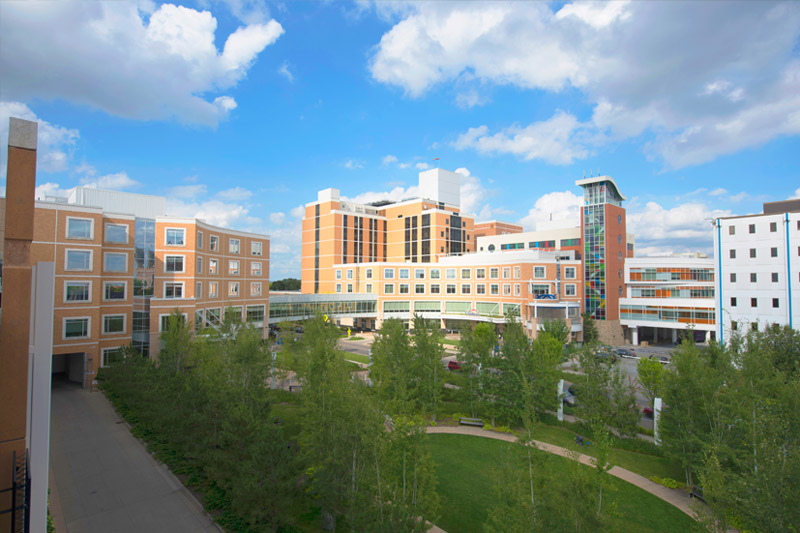 Why should I choose Children's Minnesota?
There are a number of reasons why you should choose Children's Minnesota for treatment of your teens bleeding disorders.
The AYA hematology and gynecology program is the only program in the region to address bleeding and clotting disorders in this population.
Children's Minnesota has the only pediatric gynecologists in Minnesota.
This program offers access to a pediatric hematologist and pediatric gynecologist in one coordinated appointment.
As part of Children's Minnesota's Center for Bleeding and Clotting Disorders, the program belongs to a nationwide network of federally funded hemophilia and thrombosis centers. Our providers also actively serve and offer research studies within the national Foundation for Women and Girls with Blood Disorders.
Access to the latest treatment options including Lysteda®, the first and only non-hormonal medicine approved to treat heavy menstrual bleeding.
Children's Minnesota has more experience –  we care for more than 58 percent of children diagnosed with cancer or blood disorders in Minnesota, and 74 percent of those diagnosed in the Twin Cities metro.
Camp Courage, a summer camp in Maple Lake, Minnesota, for children and adolescents with bleeding disorders
Additionally, recent studies show adolescents with complex health issues fare better in pediatric hospitals than in adult hospitals, even when adult hospitals follow pediatric protocols. In addition to customizing treatment protocols to your teen's unique developmental stage and diagnosis, adolescent care at Children's Minnesota emphasizes physician/patient teamwork, self-care education and treatment options, and supportive peer connections.